Order Now
Sample Chapter
Email the Author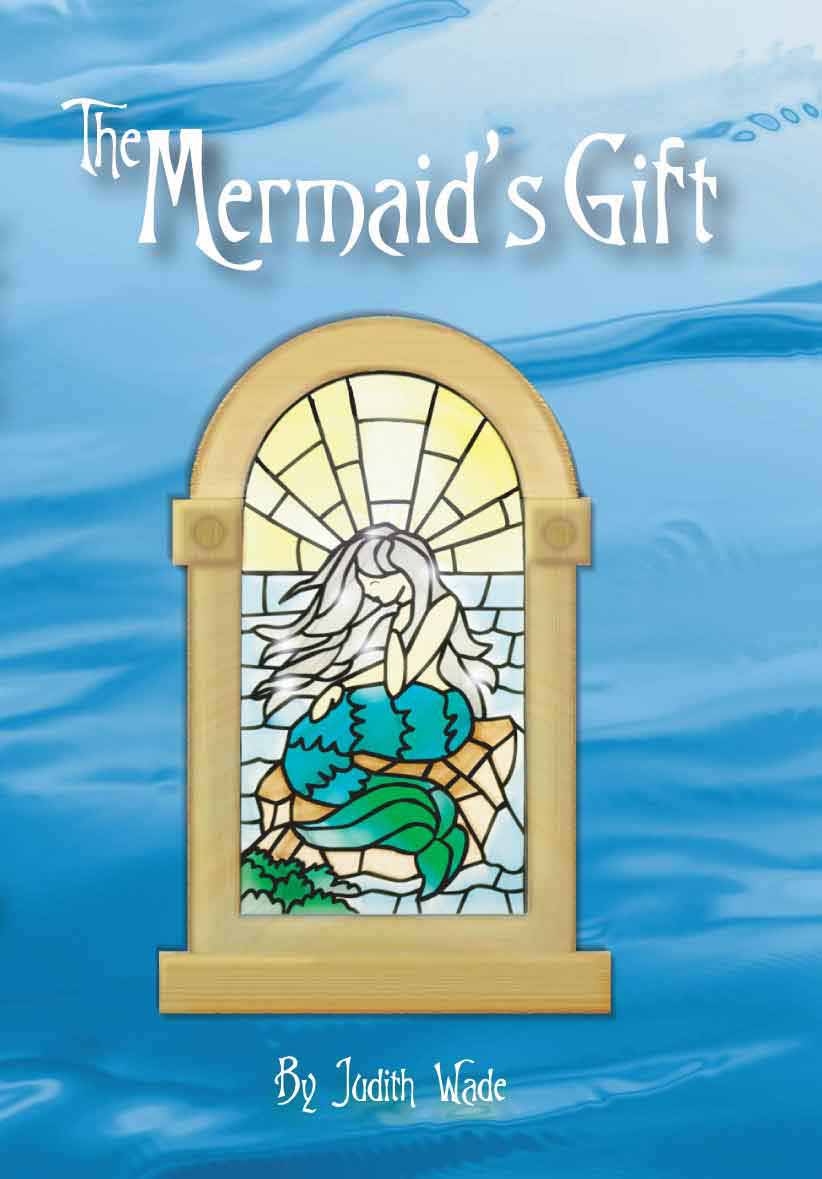 Message for a mermaid
The beach was empty, but for a gull standing on one leg and leaning into the wind. Gazing out over the tossing waves, Bonnie saw, to her relief, that the blue boat had gone. She was alone.
She reached into her pocket and drew out a glass bead, letting the late afternoon sun sparkle on its shining surface. Then she walked quickly out onto the old log and, bracing herself against the gusting wind, she knelt carefully and tucked the bead into the notch of the tree.
Back on the beach, she paused and gazed out at the water, shielding her eyes from the sun with her hand. It would begin, she knew, with the colors— pastels and light golds and bronzes, growing stronger and deeper and brighter until they were a riot of different shades. Then, in the middle, in a glowing indigo pool, the water would grow oddly quiet, and the mermaid would arrive, in all her incredible beauty.
"Please come!" Bonnie whispered into the wind.